"I have a big problem…Do you know anyone at Bank of America?"
That's the worrisome text I got from my friend at 8PM on a Saturday night.
His mother-in-law had just wired $300,000 to scam artist.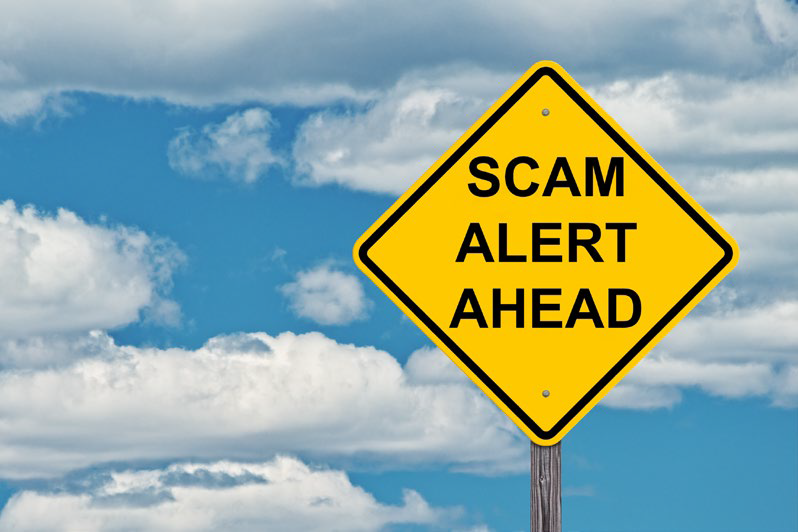 Time was of the essence. It was the weekend when virtually nothing could be done. First thing Monday morning, the wire would complete, the crook would receive the funds, withdraw them, and disappear into the night. That money would forever be gone.
How had this happened? His mother-in-law had gotten a call from "The Geek Squad" (Best Buy's computer support service) saying that they had double charged her for the $300 she owed them. In crediting her back the extra $300, they had accidentally credited her $300,000. They were going to get in big trouble with their boss and needed her to wire the funds back immediately. They even got her to log on to her bank with them where they were somehow able to falsely show her that erroneous $300,000 credit.
After applying immense pressure, they got her to send the wire. It was to an individual's name – not to Best Buy/Geek Squad. This was Friday afternoon.
My friend happened to be visiting her on Saturday and she seemed very agitated. It took quite some coaxing to encourage her to share what was the matter. She shared the news and said she wasn't sure if she had made a mistake but felt really embarrassed and worried.
My friend and his wife kicked into gear. Through hours of phone calls with business connections, my friend was able to reach an executive of the bank (during the weekend) who was able to reach the receiving bank and cancel the transaction first thing Monday morning. They came within minutes of losing that money. Had they not visited her Saturday, they would not have learned about it until it was too late and she had lost this enormous sum of money.
Scams are on the rise. We recently had a wave of people being contacted by what they believed to be Apple support who requested payment with iTunes gift cards. We are seeing an increasing number of emails that appear to be from legitimate senders like Apple, AT&T and others requesting that you update your password and offering you a link to do so (which is actually a fake "phishing" email trying to get your username and password).
We share this not to raise concern on your part – but rather to offer you peace of mind by reminding you that anytime you are wondering whether something is legitimate, call us! We are always more than happy to review any situation that comes up to help you verify and validate that it is legitimate or to discredit it as a scam. You need not try to sort it out on your own when you have us ready and willing to help.
Thus, our letter title – When it doubt…give us a shout. We're here for you.
Here are a few helpful reminders.
• No company ever verbally asks for your password – so never verbally share your password.
• If you get an unsolicited email asking you to reset a password, don't click on the link in the email. Rather, go directly to the website as you normally do and sign in there – if your password needs updating, it will ask you there.
• Never allow someone to remotely log into your computer with you unless you are already sure of their legitimacy.
• Don't pay anyone with iTunes or other gift cards.
• You can ignore all these automated "robocalls" from the IRS and credit card companies claiming you are in trouble.
If you have even the slightest inkling that something is off, please pause, call us, and we'll help you get it sorted out. That's just one of the many reasons we are here for you.