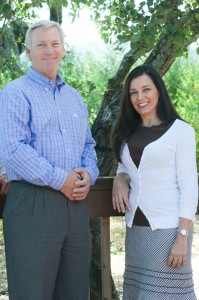 Are you concerned that you're not on the right path for your dream retirement?  Or worried about paying for college tuitions? Or overwhelmed and frozen by the media portrayal of the world economic situations?
Are your investments spread out over several financial firms and 401(k)s? Do you know how your assets are allocated? Are you well informed about your overall investment performance?
We listen to help you identify your financial goals and objectives.
Our advisory services is a combination of investment management and financial planning to help you create an effective long term strategy.
Our ongoing investment management services are available to clients that include individuals, families and trusts with minimum investable assets of $500,000.
For those who require a larger role in overall wealth management, we offer company stock and option monitoring, updating of financial plans, creating net worth statements, review of insurance and estate plans, and assistance with household and business planning decisions.
Please read more about our enhanced wealth management services here.