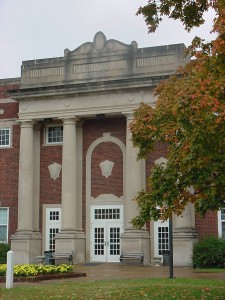 The professor had a big decision to make.  An accomplished professional and head of his department, he was being recruited to a competing university at a higher salary.  He asked us for help in evaluating the offer.
The job was interesting but he would miss the camaraderie of his colleagues as well as the status and freedom he enjoyed. While the salary was attractively higher, he had failed to focus on the value of the other benefits he would be leaving behind at the state university where he currently taught.  We helped him to calculate the true value of his current compensation package, reduced to simple and comparable present values.  Armed with this information, he was able to negotiate a considerable raise to stay where he was, which had the added benefit of increasing his future pension.
Using our graphical financial planning software, we were able to give both he and his wife a clear picture of how their pension and investments could work together to provide financial independence.  They proceeded to enjoy a fulfilling lifestyle; time in their treasured vacation home on the coast as well as indulging their passions for travel, good food, and antique books.
After they retire, which they call "graduation," they'll plan a year abroad and continue to pursue their interests.