Dave Shore, Principal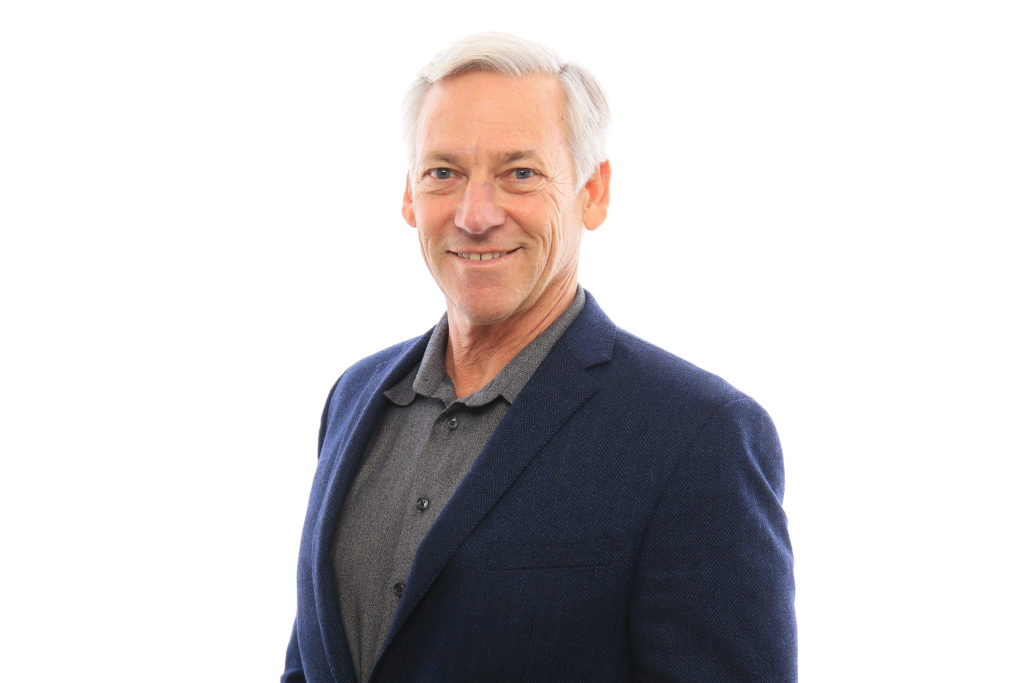 Dave is the founding member of Marin Financial Advisors (MFA) with over 30 years experience in finance. Born and raised in California he graduated Stanford University with a B.A in Humanities. His financial career began with Northwestern Mutual Life, where he trained in advanced underwriting, tax and estate planning. After earning both the Chartered Life Underwriter (CLU) and Chartered Financial Consultant (ChFC) designations in 1988 he founded Marin Retirement Advisors, which in 2005 incorporated as Marin Financial Advisors, LLC.
Dave is an advocate of educating his clients to help them understand the importance of investing and planning that avoids the pitfalls that fear, greed and other emotions put in the way.  He has taught financial planning courses at the University of San Francisco and College of Marin as well as having been a guest speaker on radio programs.
Prior to his financial career, Dave led white water rafting expeditions in remote regions of the world and was on teams for several first and uncharted descents. Dave brings this spirit of leadership to his clients and to MFA. He is also passionate about being on the latest advances of industry innovations and systems in order to bring a great service and experience to all our clients.
Dave is a long term member of the Financial Planning Association and completed a two year term as an Advisory Board member of Tamarac, Inc., a leading provider of integrated software for investment advisors.  His continued connection to river rafting also led him to serve as a Board member of Friends of the River for many years.  In August 2012 he was appointed by the County Board of Supervisors to serve as a Trustee of the Marin County Pension Plan (MCERA). During his 5 year tenure he served as Board Chair and Chair of the Investment Committee. He completed his service in September of 2017.
Dave enthusiastically enjoys the great outdoors and his adventurous spirit and quest for knowledge have taken him in recent years to the Galapagos, Ghana, Nepal, Panama, Jamaica and Georgia.
Colin Drake, Principal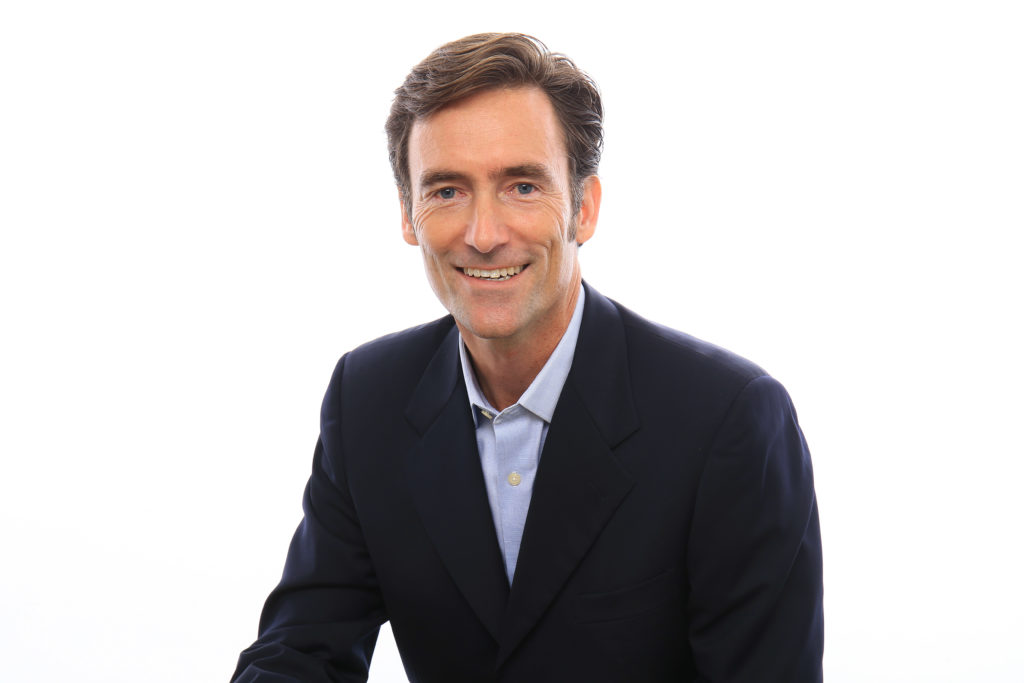 Colin joined Marin Financial Advisors on January 1, 2018 after running his own company, Drake Wealth Management, which offered comprehensive financial planning and evidence-based portfolio management since 2012. Colin's financial planning career began over twenty years ago in New York City as a financial planner with Altfest & Co, a pioneering firm in wealth management. He later became lead financial planner and portfolio manager for a Marin County firm, Friedman & Associates, which became Private Ocean, one of Marin's largest wealth management firms.
Colin graduated with honors from Middlebury College in Vermont with a degree in Psychology and is an advocate of lifelong learning.  His studies included an emphasis on economics and statistics. He completed the Certified Financial Planner Education Program from the College for Financial Planning, obtaining the Certified Financial Planner (CFP®) designation in 2000. His continuing professional education includes  receiving the Registered Life Planner (RLP®) designation through the Kinder Institute of Life Planning as well as completing Money Quotient's Financial Life Planning Program. Additionally, he is a graduate of The Coaches Training Institute's Co-Active® Coaching curriculum and their Leadership Program.
Colin is frequently quoted in media publications including The Wall Street Journal, Forbes, Money, Time, U.S. News & World Report, The Journal of Financial Planning, and Investment Advisor Magazine. He is an active member of the Financial Planning Association.
Colin lives in Sausalito, CA with his college sweetheart now wife, Rebecca, their 19-year old daughter, (a passionate ballet dancer), and 17-year old son, (a talented artist), now attending college. 
Colin was raised between Laguna Beach, CA and Paris, France (mother was French) and has also lived in Santa Barbara, Los Angeles, New York and San Francisco. An avid traveler, he's visited over 35 countries around the world. A passionate photographer, his work has appeared in galleries and in print. A dedicated surfer, he frequents the swells of Ocean Beach. A life-long musician, he's played drums in bands most of his life and also composes music. Colin loves endurance sports challenges as well as adventure sports like paragliding. A nature lover, he frequently enjoys Marin's gorgeous trails, Tahoe's slopes and Yosemite's vistas. He also loves to fly-fish.
Christine Cione, Client Service Director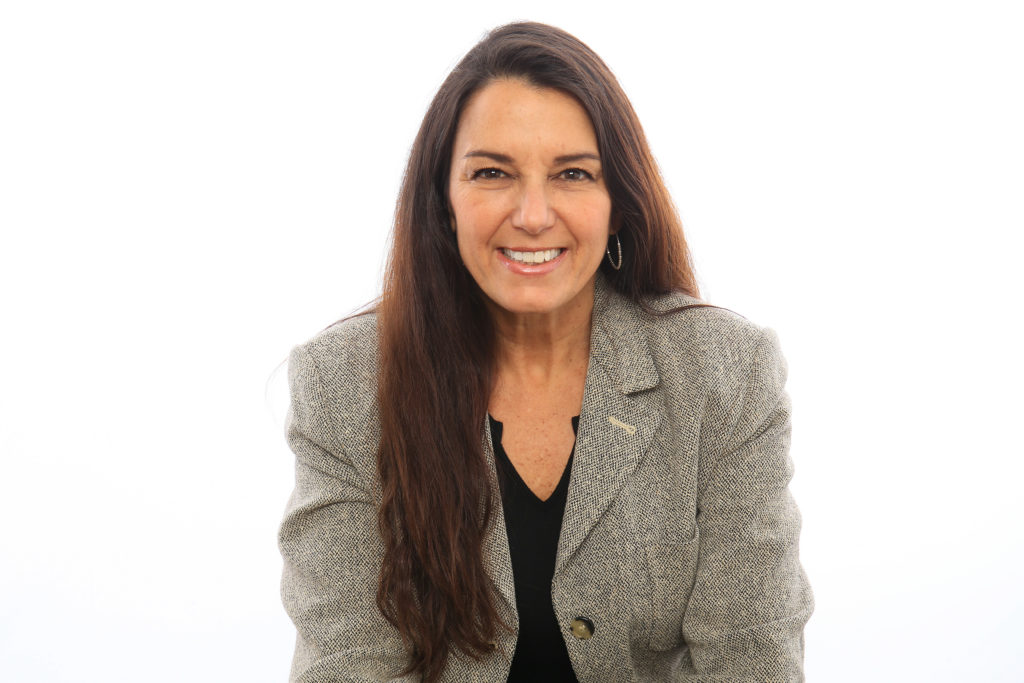 Christine joined MFA in August of 2004 and as our longstanding Client Service Director. She holds a B.S in Business Administration from the University of Richmond having graduated the Robins School of Business with majors in Finance/Marketing and Spanish. She combined her various studies to become an Institutional Foreign Exchange Trader within the international banking industry working in NYC, Toronto and Los Angeles. Her career changed direction in the early 1990's when she arrived in San Francisco having passed the NASD Series 7 & 63 licensing exams and began working in the personal financial services industry. Prior to joining MFA, Christine worked in the Morgan Stanley Private Wealth Management Group through the exciting dot com boom of 1995 through 2001.
Christine enjoys travelling to Mexican beach destinations and is proud to hail from the Jersey Shore where she has spent a lifetime of summers. She enjoys time locally hiking Marin trails and practicing yoga, is a dog and horse owner, and mother of an avid equestrian and musically talented daughter now attending college.